Time running out to overhual capital funding process
The Associated Press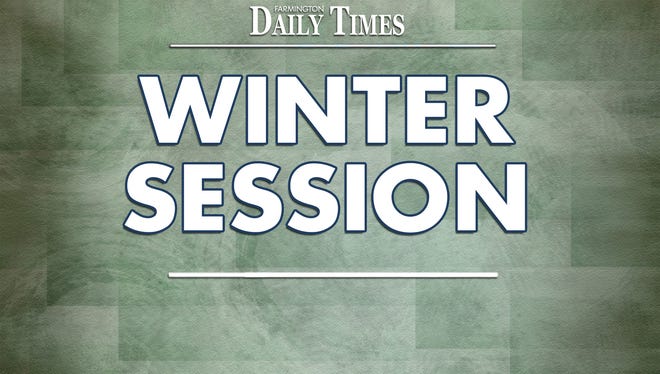 SANTA FE — New Mexico lawmakers say a proposal to change the way funding for dams, roadways and other infrastructure projects is allocated may not be approved because of a lack of time.
The Albuquerque Journal reports that the measure, filed earlier this week, would have to make its way through both legislative chambers in two weeks to make it to Gov. Susana Martinez's desk before the 30-day session ends.
Currently, lawmakers allocate a set amount of funding for capital outlay projects in each legislative district.
Under the proposal, a planning council would be created to prioritize projects before the Legislature approves an annual capital outlay bill.
The proposal has support in both the House and Senate.