New Mexico House clears curfew legislation
The Associated Press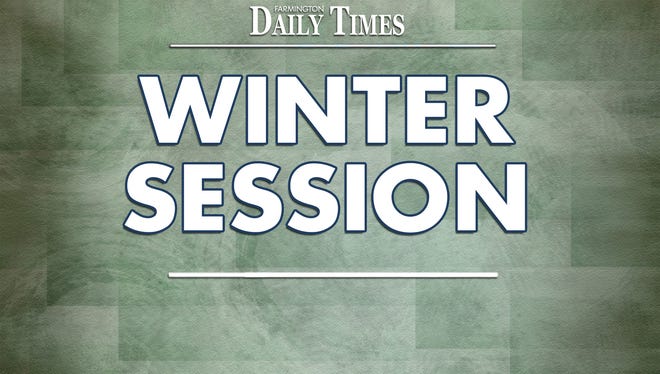 SANTA FE — A measure that would give local governments the authority to impose curfews for children under the age of 16 has cleared the New Mexico House.
The House voted 44-21 late Monday. The measure now goes to the Senate for consideration.
House Majority Leader Nate Gentry, one of the bill's sponsors, says nothing good happens to children who are out unsupervised late at night.
The legislation was spurred by a rash of crime in Albuquerque last summer that involved teenagers.
In June, an Albuquerque man was shot to death in his driveway by what police called a mob of teens involved in a streak of break-ins and auto burglaries.
In July, a 14-year-old student was shot by another teen at an Albuquerque park around 2 a.m.