Sale set for elk archery hunting licenses
The Daily Times staff
FARMINGTON — The New Mexico Department of Game and Fish will conduct an online sale for late-season bull elk archery hunting licenses this month, according to a department press release.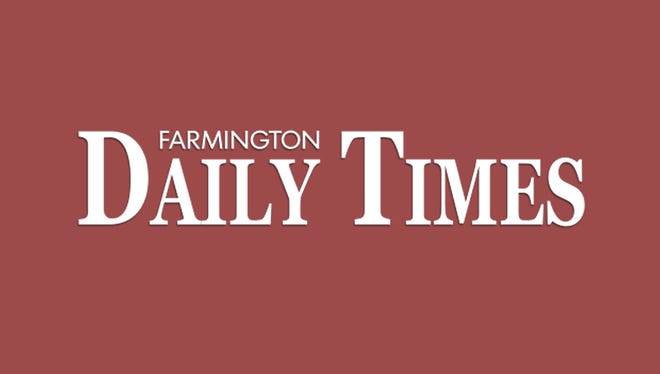 There will be 275 licenses sold on a first-come, first-served basis starting at 10 a.m. on Wednesday, Oct. 26 on the department's website, wildlife.state.nm.us, the release states.
The sale will be open to New Mexico residents for the first 24 hours. Any remaining licenses will be available for purchase by anyone after that time, according to the release.
Only hunters who did not hold elk licenses for 2016-2017 are eligible. The bag limit for late-season hunts is one bull elk with antlers having at least six points on one side.
The department advises hunters to obtain an online customer account or review existing accounts prior to the sale.
According to the release, there will be 25 licenses for Game Management Unit 12 from Nov. 19-23, 200 licenses for Unit 34 from Dec. 17-21 and 50 licenses for Unit 37 from Dec. 3-7.
Additional information about the license sale can be found under the "Recent news releases" section on the department's website.