Speaker's office mailing packages to troops
The Daily Times staff
FARMINGTON – The Navajo Nation Office of the Speaker will send care packages to Navajo military members serving overseas this holiday season and is asking the public to provide mailing addresses for troops, according to a press release from the office.
The information will be used to send care packages from the legislative branch, the release states.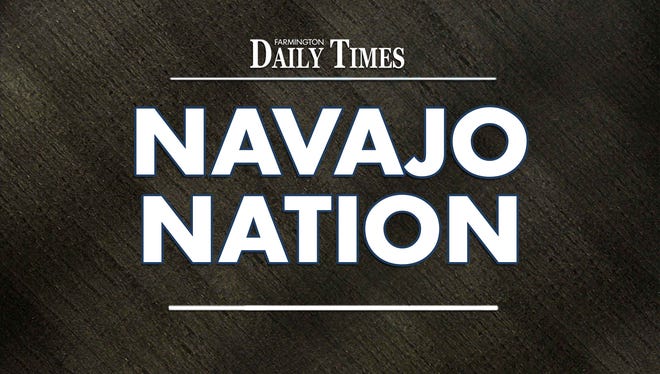 Aside from hygiene products, the packages will include such items as piñons and Cracker Jack snacks, as well as a letter from Speaker Lorenzo Bates on behalf of the Navajo Nation Council.
"We want our Diné military men and women to receive something special from their homeland to let them know that we are appreciative of their service and sacrifice," Bates said in the release.
To submit the person's name and mailing address, contact the Office of Legislative Services at (928) 871-7254 or email seymoursmith@navajo-nsn.gov.
The deadline for submitting the information is Nov. 9.