Court date set for tribal election dispute
The Daily Times staff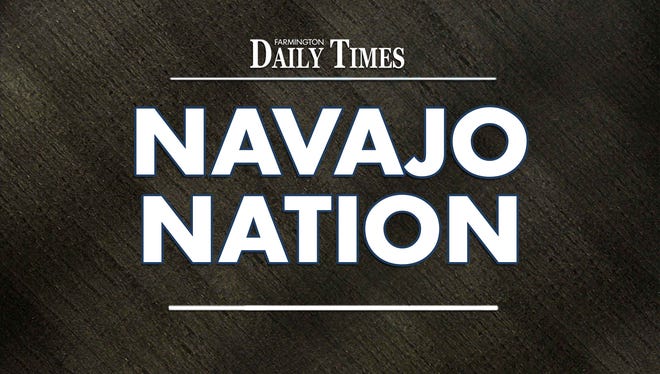 FARMINGTON – The Navajo Nation Supreme Court will have a hearing Tuesday to consider an appeal filed by a candidate who believes her opponent, who was elected to fill a vacant seat on the Navajo Nation Council, should be disqualified.
The high court will listen to oral arguments for an appeal filed in September by Theresa A. Becenti-Aguilar. She is trying to reverse an earlier decision by the tribe's Office of Hearings and Appeals that upheld the candidacy of Steven Begay, who was elected to the council on June 28.
Becenti-Aguilar filed her appeal, claiming Begay was not qualified to run because he was a federal employee at the time of the election and was in violation of tribal law that prohibits federal or state government employees from running for office.
Becenti-Aguilar and Begay were among 13 candidates looking to represent an area that includes five chapters on the tribal council.
The position was declared vacant after former Delegate Mel R. Begay was found guilty in tribal court for misusing a financial assistance program designed to help tribal members with financial emergencies.
Unofficial results on the June special election  from the Navajo Election Administration showed Steve Begay received 731 of the 2,534 total ballots cast. Becenti-Aguilar finished second with 564 votes.
The hearing will be at 8:30 a.m. Tuesday in the Legislative District Assistant Building in Window Rock, Ariz.