Networking event aimed at Navajo business owners
The Daily Times staff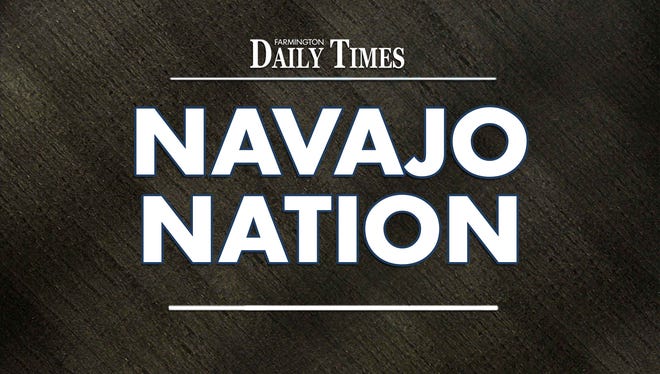 FARMINGTON — The Dineh Chamber of Commerce will host its inaugural monthly meet-and-greet and networking event on Saturday.
The nonprofit organization is designed to promote economic development and diversity in commerce on the Navajo Nation, according to its website.
The event will provide the opportunity for Navajo-owned businesses to connect. Also during the meeting, information about the organization will be presented.
The event will be from 10 a.m. to 2 p.m. Saturday at the Quality Center for Business at San Juan College, 5101 College Blvd. in Farmington.
For more information, contact Dineh Chamber of Commerce at dinehchamber@gmail.com.