Flowing Water casino marks sixth anniversary
The Daily Times staff
FARMINGTON — The Flowing Water Navajo Casino will celebrate its sixth anniversary on Sunday and Monday.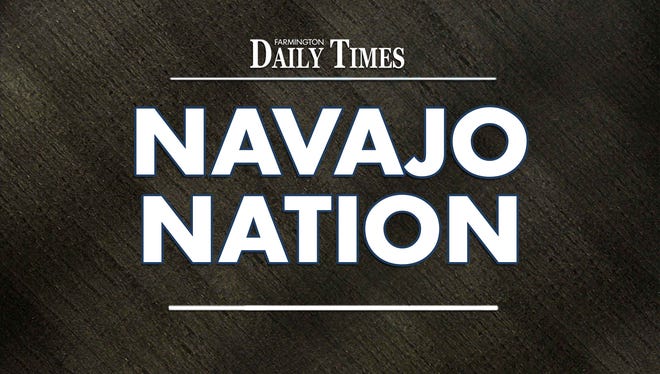 The celebration will start with a free outdoor music festival at 1 p.m. Sunday at the casino, 2710 East U.S. Highway 64 in Hogback, according to a Navajo Nation Gaming Enterprise press release.
Music will be provided by Spanish Connection at 1 p.m., followed by Stillwater at 4 p.m. and Stone Country at 7 p.m., the release states.
The casino will serve free slices of cake on Monday at 1 p.m., 4 p.m. and 7 p.m., according to the release.
Quincy Natay, the tribe's gaming enterprise board chairman, said in the release the enterprise is grateful for the support the operation has received from Shiprock, the Tsé Daa K'aan Chapter, tribal officials and employees.
Flowing Water opened on Oct. 13, 2010, and it is the second casino operated by the gaming enterprise.