Crownpoint Chapter vice president dies
The Daily Times staff
FARMINGTON — The vice president for the Crownpoint Chapter has died, according to a press release from the Navajo Nation Office of the President and Vice President.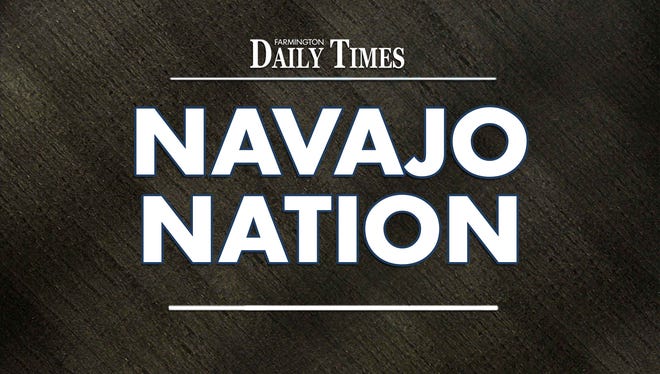 Cecilia J. Nez, who was elected in November 2012, died on Sept. 9 in Phoenix, according to the release.
Navajo Nation President Russell Begaye said in the release Nez was an advocate for the elderly and about land issues.
"She was progress driven, and that's what I appreciated about her. Although she will be greatly missed, her work at the chapter level will serve as her legacy," Begaye said.
Crownpoint Chapter President Rita Capitan said Nez was dedicated to improving the community. Capitan said Nez previously served as vice president from 2001 to 2005.
A funeral service will be held at 10 a.m. Wednesday at St. Paul Catholic Church in Crownpoint, the president's office release states.