Two Shiprock events place a focus on food
The Daily Times staff
FARMINGTON — Food will be the focus of two events in Shiprock this week.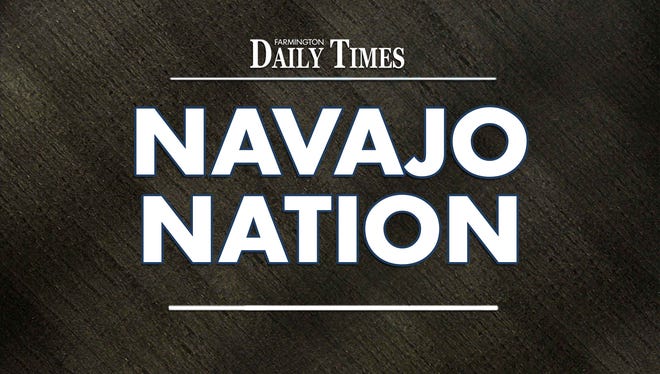 The Navajo Nation Division of Community Development will have a work session about the Healthy Diné Nation Act, which enacted a 2 percent tax on unhealthy foods, snacks and drinks purchased in stores on the reservation. Revenue collected from the tax will be used for community wellness projects.
According to information from the division, the work session will provide information about the fund management plan, distribution policy and guidelines, tax allocation, and timelines.
A presentation will focus on the types of wellness projects eligible for funding by the tax revenue.
The work session starts at 9 a.m. Friday at the Shiprock Youth Complex.
Also starting Friday is a food sovereignty and traditional knowledge gathering sponsored by the Shiprock Chapter and the International Indian Treaty Council. The two-day event starts at dawn with a sunrise ceremony at the old Bureau of Indian Affairs agency grounds in Shiprock, followed by a walk to the Shiprock Chapter house.
Presentations begin 9 a.m. Friday at the chapter house and focus on issues such as climate change, food sovereignty, water security and seed saving.
The gathering continues on Saturday at the old BIA agency grounds, and includes demonstrations centering on native plants and indigenous farming, canning and preservation of foods.