A notice to appeal filed for special election
The Daily Times staff
WINDOW ROCK, Ariz. — The Navajo Nation Supreme Court has received a notice of appeal from a candidate in the June 28 special election to fill an open seat on the tribal council.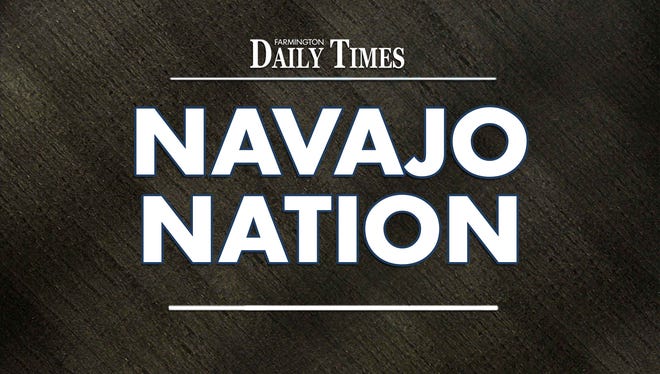 Theresa A. Becenti-Aguilar filed a notice on Monday that appeals a decision by the tribe's Office of Hearings and Appeals, which denied her grievance that questioned the candidacy of Steven Begay.
The unofficial results showed Begay, of the Naschitti Chapter, received 731 of the 2,534 total ballots cast. Becenti-Aguilar, of the Coyote Canyon Chapter, finished second with 564 votes.
Her July 5 grievance to the Office of Hearings and Appeals alleges that Begay was ineligible to run, citing tribal law that mandates that candidates cannot be employed by a federal or state government.
The exception is service on a school board or elective county offices.
The Office of Hearings and Appeals dismissed the grievance "for lack of sufficiency" on July 6 because Becenti-Aguilar failed to name the position Begay holds as a federal employee.
The seat on the council was declared vacant after former Delegate Mel R. Begay was found guilty in March for misusing a financial assistance program designed to help tribal members with financial emergencies.