Farmington hearing focuses on employment practices
The Navajo Nation Human Rights Commission wants to hear about how employment practices in Farmington affect Navajos
Noel Lyn Smith
nsmith@daily-times.com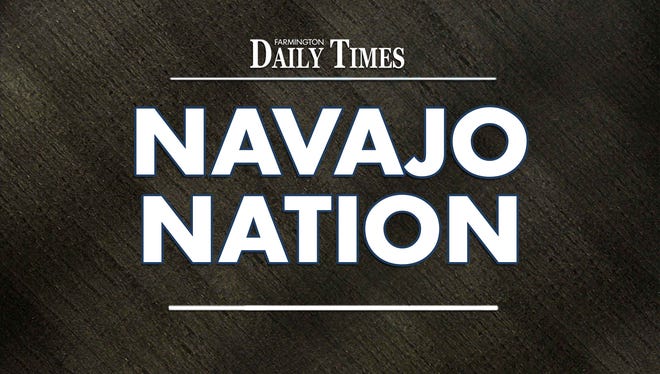 FARMINGTON — The Navajo Nation Human Rights Commission will host a public meeting this week in Farmington on how employment practices in border towns affect tribal members.
The five-member commission is seeking public comment on Thursday about the work experience of Navajos, as well as other information pertaining to employment practices.
Before listening to the public, there will be a presentation about the purpose of the hearing. Information about employment rights and the commission's purpose will also be shared.
Written comments will also be accepted at the hearing.
This is the final public hearing on the issue. The commission also held hearings in Gallup in December and in Leupp, Ariz., in March to assess employment issues in Flagstaff, Winslow, Holbrook and Page, all in Arizona.
Rodney Tahe, policy analyst for the commission, said the border towns were selected based on information submitted by the city governments to the U.S. Equal Employment Opportunity Commission's EEO-4 survey.
Governments with more than 100 full-time employees are required to file information about race, gender and annual salaries with the EEOC, according to the agency's website.
"We want to hear what everyone wants to say," Tahe said.
Tiffany Bah Charley, public information officer for the commission, said information collected at the hearings will be used to compile a report.
Examining employment practices was among the issues the commission decided to study after a strategic session four years ago.
Since then, commissioners have also examined violence against Navajo women and gender discrimination, treatment of Navajos by law enforcement in border towns and consumer rights, Charley said.
Noel Lyn Smith covers the Navajo Nation for The Daily Times. She can be reached at 505-564-4636.
If you go
What: Border town employment practices public hearing
When: 9:30 a.m. to 4 p.m. Thursday
Where: Farmington Civic Center, 200 W. Arrington St.
More information: Call the commission at 928-871-7436 or visit nnhrc.navajo-nsn.gov.