Tribe receives funds to train mine workers
The Daily Times staff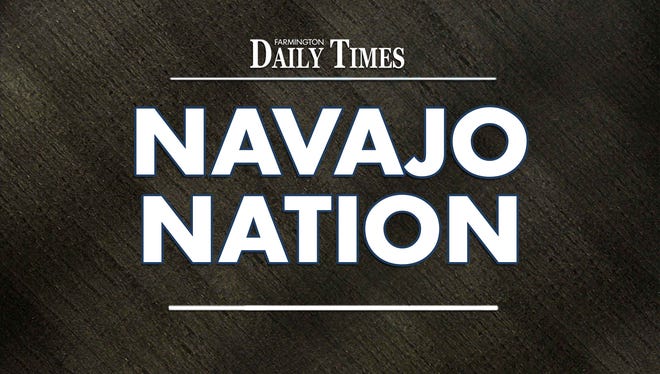 FARMINGTON — The Navajo Nation will receive a portion of an $8.4 million grant to provide safety and health training courses to reduce accidents at mining sites.
The tribe's Minerals Department in Window Rock, Ariz., will receive $25,000 in funding, according to a press release issued Thursday by the U.S. Department of Labor's Mine Safety and Health Administration.
The tribal department operates a mine safety program that provides annual refresher training, as well as training for new miners and hazards, according to its website.
The New Mexico Institute of Mining and Technology in Socorro is the only entity from New Mexico included in the grant listing. The university will receive $153,084.
Grant recipients will use the funds to provide miners with federally mandated training and for retraining workers at surface, underground coal, metal and nonmetal mines, the Labor Department release states.