NTUA approves water and wastewater rate hikes
The Daily Times staff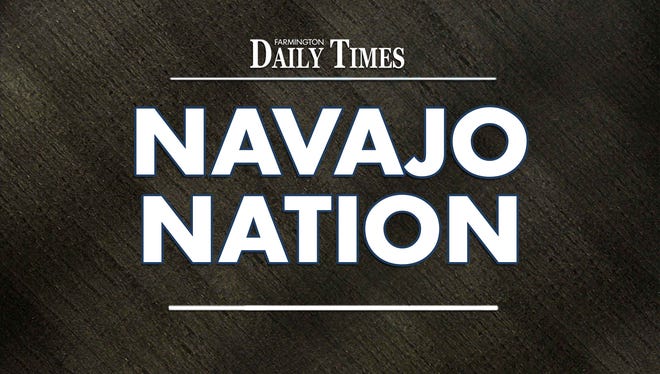 FARMINGTON — The Navajo Tribal Utility Authority management board has approved new rates for water and wastewater services for residential customers.
Customers' water rate will increase by approximately $1.43 a month, and the wastewater rate will increase by approximately 63 cents a month, according to an NTUA press release.
Both adjustments are based on an average household usage of 4,200 gallons a month.
The new rates will go into effect on July 1.
"This new rate structure will last five years. We put together new rates with the least amount of impact," NTUA Deputy General Manager Rex Kontz said in the release.
The rate adjustment will not affect customers who receive water service under the "Life Support, Senior Citizens Discount Program."
Board members made their decision after hosting regional public information meetings and a formal public meeting and reviewing public comments, according to the release.