Navajo police seek suspect in Hogback shooting
The Daily Times staff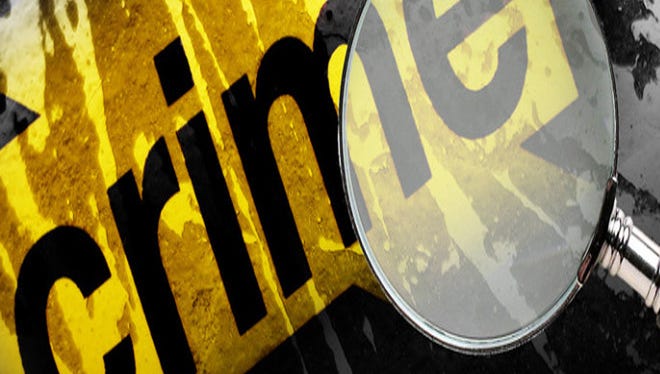 FARMINGTON – Navajo police are looking for a suspect who allegedly shot a man Wednesday evening in Hogback, according to a Navajo Nation Police Department press release.
The Shiprock Police Department dispatch center received a call at 7:55 p.m. Wednesday from a driver who saw a man lying on the south side of U.S. Highway 64 near mile maker 28, according to the release.
An officer arrived at the scene and found Clarence Curley Jr., of Shiprock, who reported being shot in his right calf by an unknown person, the release states. Curley said he did not know the suspect and stated the suspect stole his vehicle, then left in an unknown direction, according to the release.
The vehicle is described as a dark purple 2008 Chevrolet Blazer with an Arizona license plate. The front plate features a Boston Red Sox team decal and there is a Red Sox sticker on the rear window.
Curley was transported by helicopter to the San Juan Regional Medical Center for treatment.
Anyone with information about the incident is asked to call the Shiprock Police Departmentt at 505-368-1350 or 505-368-1351, or the Navajo Department of Criminal Investigation at 505-368-1300.