Ex-lawmaker pleads guilty to conspiracy
The Daily Times staff
FARMINGTON — A former Navajo Nation Council delegate pleaded guilty last week to a criminal charge for his involvement in the discretionary fund case.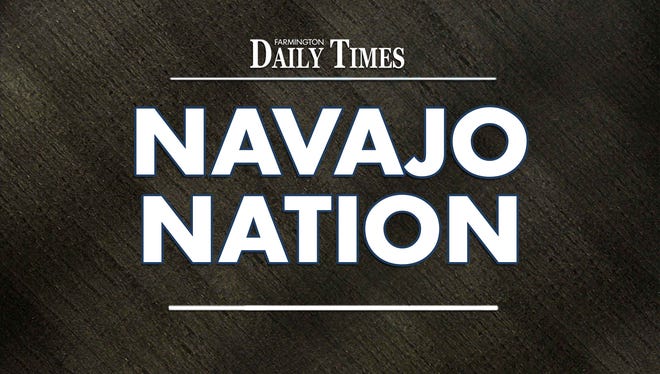 Hoskie Kee pleaded guilty to conspiracy to commit bribery in official and political matters on April 22 in Dilkon District Court in Dilkon, Ariz.
District Court Judge Cynthia Thompson accepted Kee's plea last week and he will continue with the conditions of release until his sentencing hearing.
He will be sentenced by the court at a later date and could face jail time of up to 180 days and pay $9,000 in restitution, according to court documents.
Kee represented Baca-Prewitt, Casamero Lake and Littlewater chapters from March 2006 to January 2011. He lost the council election to Delegate Leonard Tsosie in November 2010.
Kee admitted that from August 2006 to January 2009, he provided approximately $18,363 in financial assistance to family members of former Speaker Lawrence T. Morgan and former delegates Kenneth Maryboy, David L. Tom, Young Jeff Tom and Tommy Tsosie, according to court documents.