Council delegate's wife requests jail release
The Daily Times staff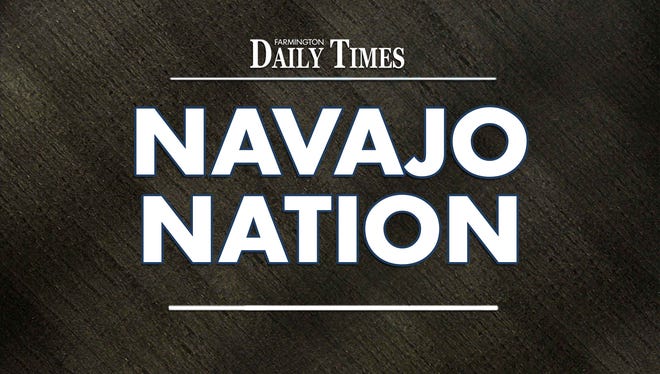 FARMINGTON — The wife of a Navajo Nation Council delegate has filed a petition with the tribe's Supreme Court to be released from jail in Window Rock, Ariz.
A tribal judge on Monday found Mitzie Begay, who is married to Delegate Mel R. Begay, in contempt of court after she refused to answer questions about the discretionary fund case. She was escorted to jail that evening.
Martha King, Mitzie Begay's attorney, filed the petition to the high court late Tuesday afternoon.
The petition also asks the court to dismiss claims filed against Mitzie Begay in Window Rock District Court and for an order to relieve her from participating in future legal proceedings in connection to the charges filed against her husband.
The special prosecutor, who was appointed by the tribe, has made numerous attempts to interview Mitzie Begay about the discretionary fund, but she has refused to comply, citing spousal privilege. Spousal privilege prevents married couples from being forced to testify against one another in certain cases.
Delegate Begay released a public statement on Wednesday evening that reiterated he and his wife believe the government cannot force spouses to testify about communications they've had with one another.
"If the government were permitted to do so, there could be no trust or sanctity in a marriage," Begay said in the statement.
According to Begay's statement, the tribe's high court has scheduled a hearing for Friday to address Mitzie Begay's petition.
"We are confident that the Navajo Nation Supreme Court will determine that the government cannot force a spouse to testify against his/her spouse about their private communications because it is not right and it is not consistent with Navajo laws and traditions," Delegate Begay said in the prepared remarks. 
On Wednesday, an employee at the corrections department in Window Rock confirmed Mitzie Begay was still in custody at the detention center.
The department denied The Daily Times' request for Mitzie Begay's booking photo. Officials did not provide a reason for the denial.