Shiprock Chapter officials will discuss petition
The Daily Times staff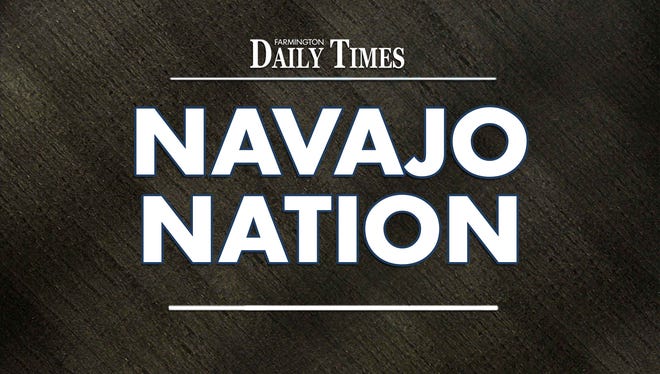 FARMINGTON — Shiprock Chapter officials will host a discussion and update this weekend about the civil complaint the chapter filed regarding the proposed Navajo Utah Water Rights Settlement agreement.
The discussion and update will be part of the chapter's business meeting at noon Sunday at the chapter house, according to Chapter President Duane "Chili" Yazzie.
Yazzie filed a petition for declaratory judgment on behalf of the chapter membership on Feb. 10 in Shiprock District Court.
The petition requests the court invalidate a resolution by the Navajo Nation Council that approved the proposed settlement agreement.
The chapter is asking the court to hear the case because the council resolution to settle the tribe's water claims in the upper Colorado River basin in Utah has been submitted to the Utah Legislature for its consideration and approval, according to the petition.
The petition also alleges the council violated tribal law by not submitting the resolution to Navajo Nation President Russell Begaye for his review and action.