Hearing set for proposed Navajo veterans act
The Daily Times staff
FARMINGTON – The Navajo Nation Office of the President and Vice President will hold a public hearing about the proposed Navajo Nation Veterans Act.
The act proposes transitioning the Department of Navajo Veterans Affairs to a veterans agency under the president's office.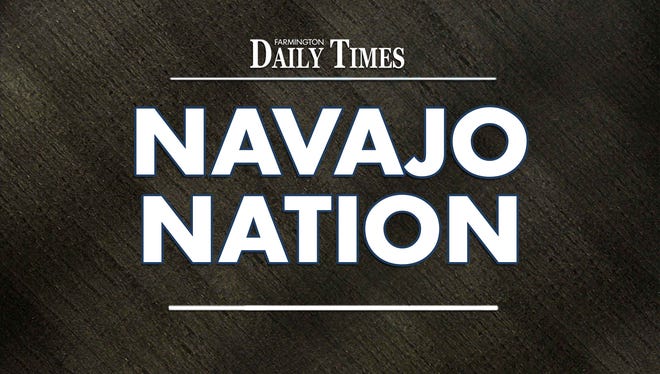 The new agency would provide outreach, services and benefits to veterans, according to the proposed act. It also proposes creating an advisory council, whose membership would consist of veterans, to provide policy advice on veterans' issues to the president.
The president's office is seeking input and comments about the proposed act before a final draft is submitted to the Navajo Nation Council and its standing committees.
The public hearing will be held from noon to 2 p.m. Monday at the Nenahnezad Chapter house.
For more information, visit the Department of Navajo Veterans Affairs at www.dnva.navajo-nsn.gov.