Navajo Nation program helps with heating costs
The Daily Times staff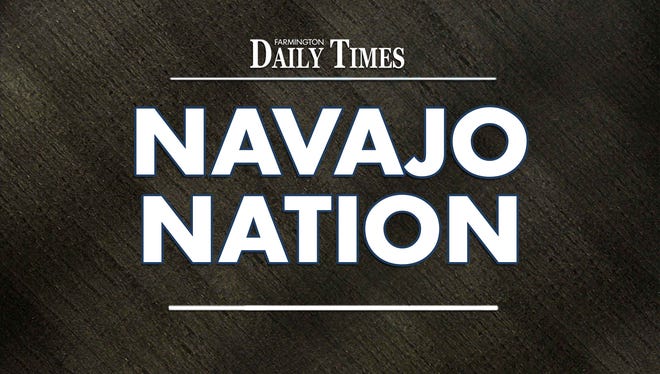 FARMINGTON — The Navajo Nation Department for Self Reliance is providing eligible customers with help covering heating costs this winter.
Current customers may apply for the one-time Winter Assistance Payment, which helps with the cost of heating their homes, according to a department press release.
In addition, the payment can help families with school-aged children pay for expenses incurred during winter break from school.
"Many of our customers will have additional expenses while their children are at home during the school winter break. Our customers get just enough assistance to make ends meet and when their children are at home and indoors they will need more food and heat than usual," Department Manager Roxanne Gorman said in the release.
For more information, contact the Department of Self Reliance in Farmington at 505-368-1457 or in Shiprock at 505-368-1457.