Officer in whistleblower lawsuit dies in wreck
Farmington Daily Times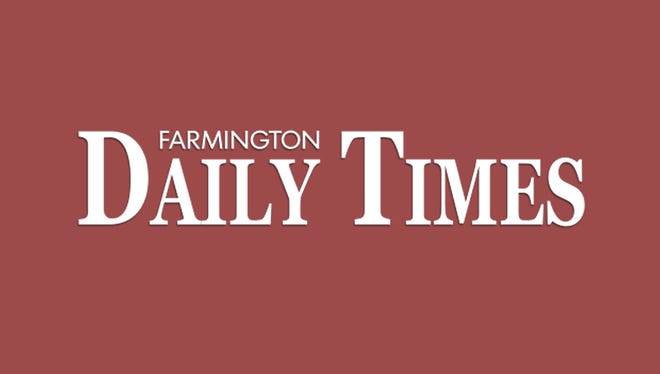 OURAY, Colo. – Officials say a southwestern Colorado officer has died after being struck by a truck in an off-duty crash.
The Montrose Daily Press reports (http://bit.ly/1YTXNmX ) that Ouray police Sgt. Scott Mills was killed in the crash on U.S. 550 Monday. He was 51.
The Colorado State Patrol says Mills had been on his motorcycle when he slowed to make a left turn and was hit from behind by a truck. Mills died at the scene.
Mills joined the Ouray Police Department in 2014. He previously worked with the Los Alamos County Police Department in New Mexico, where he was involved in a whistleblower lawsuit that was settled for $2 million in February.
Bloomfield police Chief Randy Foster, who previously worked for the Los Alamos County Police Department, and a former Los Alamos County police detective were also plaintiffs in the lawsuit.
The three alleged the Los Alamos County Police Department ignored warnings about a fellow officer's mental instability and punished the plaintiffs when they committed the man against his will to a state mental hospital in December 2012.
Staff and wire reports