Farmington police searching for sexual assault suspect
The Daily Times staff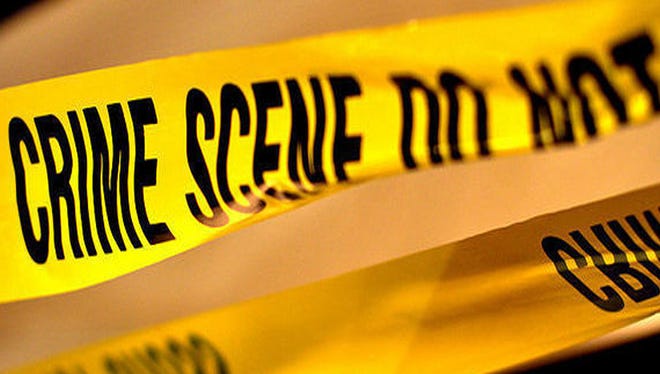 FARMINGTON — Farmington police are searching for a suspect in an alleged sexual assault that took place this morning at an apartment in the 2500 block of Lee Avenue.
The suspect was described as a white male, possibly in his middle 30s. He is approximately 6 feet tall, weighing 200 to 220 pounds, and has broad shoulders, light brown hair approximately 2 inches in length and a goatee. He was wearing a dark blue hooded jacket with a front zipper, blue jeans and black leather gloves.
Anyone with information about the suspect or the incident is asked to call dispatch at 505-334-6622.