Police, fire seeking help in series of fires
The Daily Times
FARMINGTON — Investigators with the Farmington police and fire departments are seeking the public's assistance in solving an ongoing suspicious fires case, according to a police department press release.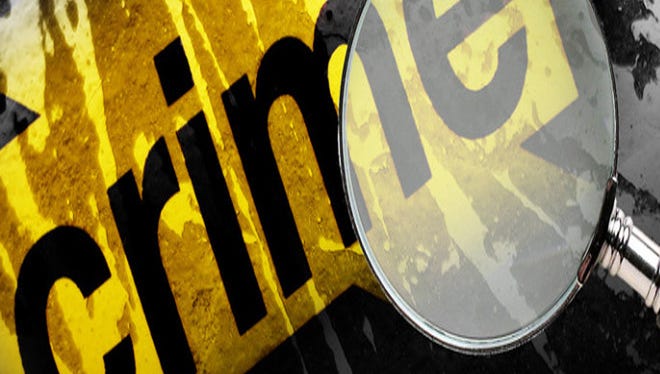 Authorities are requesting help in identifying persons of interest in several fires that occurred from May to July in a concentrated area south of Murray Drive in Farmington, the release states.
The fires consisted of abandoned structures, motor vehicles, piles of debris, woodlands or open areas, according to the release.
Anyone with information about the fires is asked to call Farmington Police Department Detective Kenneth Smith at 505-486-2688 or Farmington Fire Department Marshal Brandy Vega at 505-599-1439, or the Farmington Police Department's detective tip line at 505-599-1068.