Police release name of driver killed in car crash
The Daily Times staff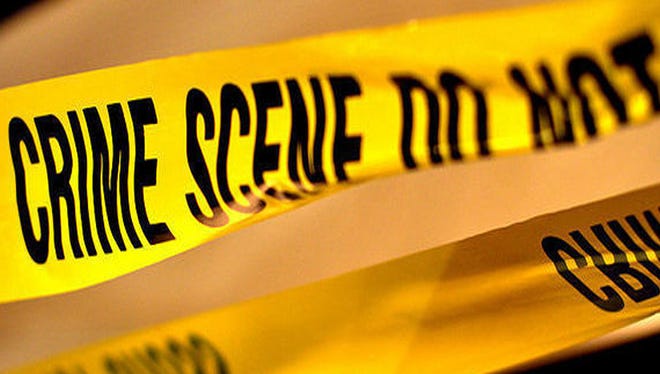 FARMINGTON — New Mexico State Police have released the name of the driver killed Saturday morning in a car crash on N.M. Highway 371 south of Farmington.
Jessica Bateman, 33, of Leander, Texas, was driving a Kia Optima west on County Road 7010 and ran a stop sign at the road's intersection with N.M. Highway 371, according to a press release from state police.
She was struck by a semi-truck that was traveling south on the highway and was pronounced dead at the scene, the press release states.
The crash occurred at about 7:30 a.m. Saturday.
The driver of the semi-truck, Thomas Reynolds, of Arizona, and his two passengers were transported to San Juan Regional Medical Center, according to the press release.
They were released from the hospital later in the day.
New Mexico State Police spokesman Chad Pierce said Reynolds does not face charges in connection to the crash.