Farmington police to honor promoted officers
The Daily Times staff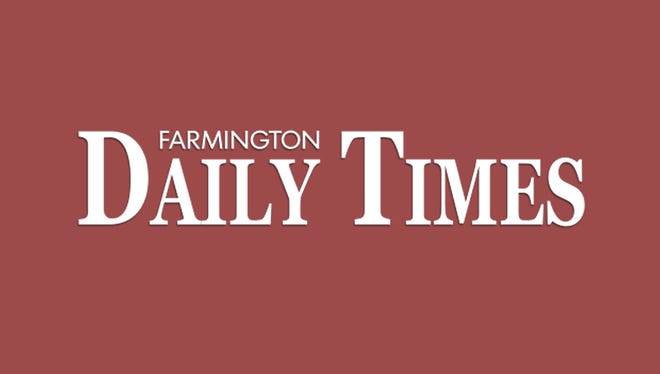 FARMINGTON — The Farmington Police Department will hold a ceremony Wednesday to recognize several officers receiving promotions.
Sergeants Baric Crum and Kyle Dowdy were selected for promotion to the position of lieutenant, according to a department press release.
Dowdy was hired by the department in 2004. He also serves as director of the Region II Narcotics Taskforce, a multi-agency police unit that targets narcotics trafficking in San Juan County.
Crum was hired in 2002. He has previously served as sergeant in the department's internal affairs and support services divisions.
Corporals Nate Lacey and Sierra Tafoya will be promoted to the rank of sergeant, the release states. Officers Tamara Smith, Corban Davis, Keith Herrera and Nick Bloomfield will be promoted to the rank of corporal.
The eight officers will be honored at 4:30 p.m. Wednesday at the Farmington City Hall, 800 N. Municipal Drive.