Farmington police respond to auto burglary
The Daily Times staff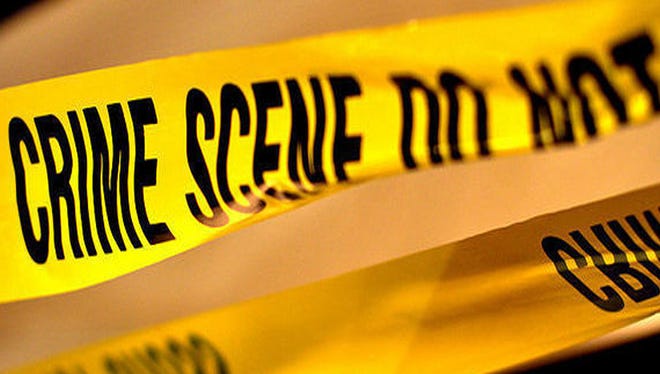 FARMINGTON — Farmington police responded to an auto burglary involving four juveniles in the 2000 block of Camina Placer earlier this week.
Police were dispatched to the location at approximately 4:40 a.m. Monday, according to a press release from the police department.
After searching the neighborhood, they made contact with a 14-year-old male and learned three additional juveniles were involved.
The owner of the truck that was broken into reported a missing iPod.
The 14-year-old was taken to his home and release to his legal guardian.
Later in the morning, officers located two males, both 14, and a 15-year-old male in the area of Hutton Avenue and East Main Street.
Police recovered the stolen iPod, and the three juveniles were released to their legal guardians.
The case was forwarded to the Juvenile Probation Office for review.