Hearing will address Crouch Mesa water crisis
The Daily Times staff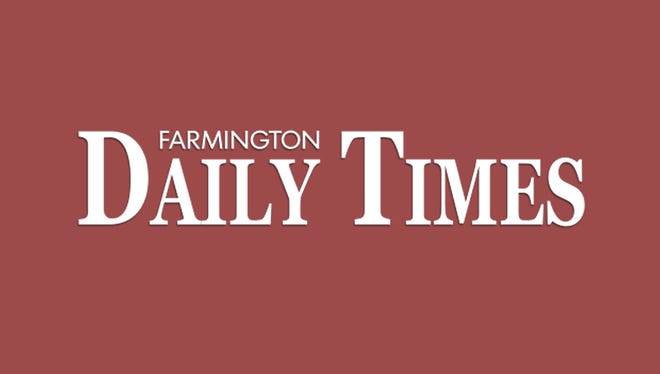 FARMINGTON — State regulatory agencies will hold a public hearing on Thursday at the Farmington Civic Center to address concerns from Crouch Mesa residents affected by a month-long water crisis.
The meeting starts at 6 p.m., and will include representatives of the New Mexico Environment Department, the Public Regulation Commission and the AV Water company, which serves more than 6,000 customers in the Crouch Mesa area.
Both the NMED and the PRC have launched investigations into AV Water. The company continues to exceed water turbidity standards due to problems at its aging treatment facility, resulting in a boil advisory that has stretched on for more than a month. Frustrated customers have expressed concern over a lack of notification and transparency on the part of the company, as well as the possibility of health impacts from coming into contact with dirty water.
The PRC has received 74 formal complaints against AV Water, according to the commission spokesman Carlos Padilla. The PRC regulates rates and business practices for utilities, whereas the NMED is in charge of monitoring water quality.