Triple stabbing reported in Bloomfield
The Daily Times staff
FARMINGTON — Bloomfield police responded to the scene of an apparent triple stabbing tonight.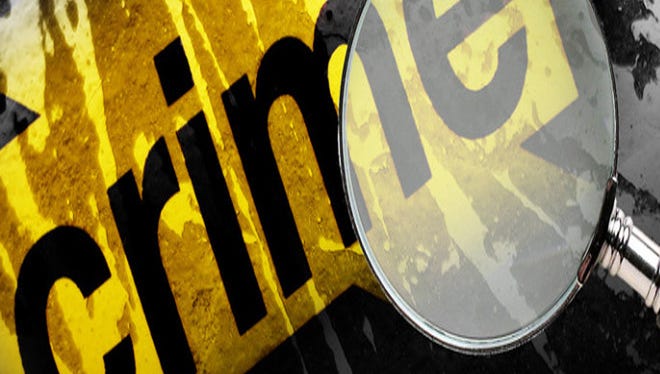 According to information received from the dispatch center, a report of the incident in the 300 block of North Frontier Street in Bloomfield was received at 7:26 p.m. Bloomfield police and fire officials responded to the scene, and three stabbing victims were taken to the San Juan Regional Medical Center for treatment.
There was no word tonight on their condition or what led to the incident.