Discharge from Silver Wing Mine in Colorado could impact Animas River quality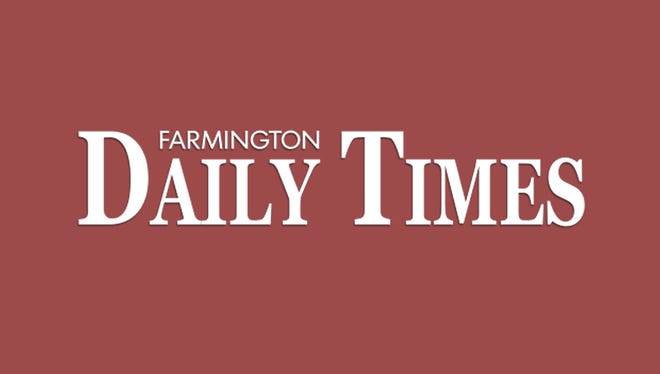 FARMINGTON — A slow-moving discharge of wastewater from a Colorado mine above Silverton could impact water quality in the Animas River, according to a press release from the San Juan County Office of Emergency Management.
County Emergency managers received a call from the U.S. Environmental Protection Agency the afternoon of Oct. 10 and notified water users to shut off pumps and close headgates on ditches.
The discharge of mine waste water left the Silver Wing Mine on Oct. 9. The Office of Emergency Management is warning residents that the release may impact the Animas River. It is currently about 10 miles from the river in the Eureka Gulch area and moving slowly, according to the press release.
It is anticipated that the waste will be diluted by the time it reaches Silverton.
The press release states that the contamination will likely have minimal impact to water quality and it is not yet known if it will impact the river's color. According to the press release, the EPA is still conducting tests and does not yet know how much wastewater was released from the mine. The EPA also does not know what is in the wastewater.
While the EPA is not yet ordering municipalities to close drinking water intakes from the river, Farmington, Aztec and Lower Valley Water Users Association have shut off water intakes to protect municipal drinking supplies.
This discharge did not result from Bonita Peak Superfund site work or the Gold King Mine, according to the press release.
More:Study continues monitoring Gold King Mine spill aftermath
Hannah Grover covers government for The Daily Times. She can be reached at 505-564-4652 or via email at hgrover@daily-times.com.
Support local journalism with a digital subscription: http://bit.ly/2I6TU0e