Colorado fire up to 2,250 acres as highway reopens temporarily
The Daily Times staff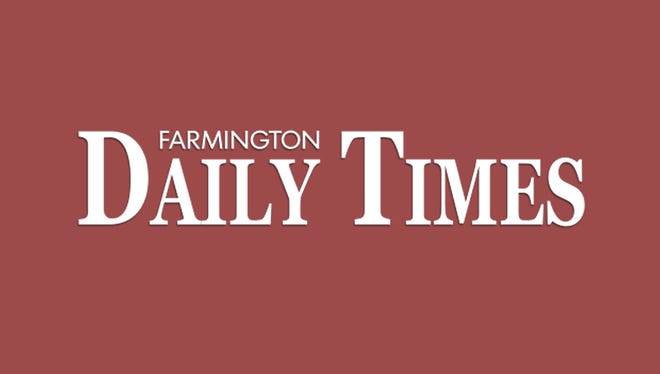 FARMINGTON — Colorado officials reopened U.S. Highway 550 to through traffic for several hours Sunday as firefighters continued to battle the 416 Fire burning north of Durango.
The blaze, which was reported Friday morning 10 miles north of Durango and west of U.S. Highway 550, had spread to 2,250 acres by Sunday afternoon and was 10 percent contained, according to the La Plata County Facebook page. More than 800 homes have been evacuated, and at approximately 5:30 p.m. Sunday, officials issued a pre-evacuation notice to people in another 261 home or businesses believed to be in the fire's path.
Officials closed an 8-mile stretch of U.S. Highway 550 Friday afternoon and didn't reopen it to through traffic until Sunday morning, with plans calling for closing it again later in the day. Traffic was restricted to one lane, and through traffic was escorted by a pilot car.
The blaze was placed under the command of the Rocky Mountain Incident Management Type 2 Blue Team Sunday. Firefighters were focusing their efforts Sunday on the highway corridor and the southern end of the fire.
Colorado transportation officials announced late Sunday that U.S. Highway 550 would be open to through traffic again from 8 a.m. to 6 p.m. Monday if conditions allowed. Access will be limited to one lane of alternating traffic, and motorists must follow the escort vehicle.
There have been no injuries reported from the fire, and officials have not said how the blaze began.