Fire burning north of Durango nearly 2,000 acres; more homes evacuated
US Highway 550 remains closed with blaze uncontained
The Daily Times staff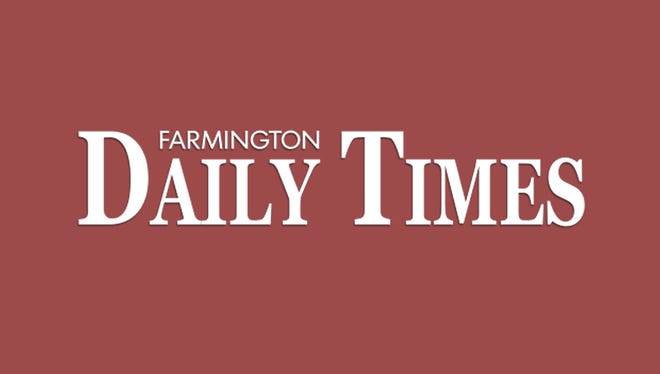 FARMINGTON — U.S. Highway 550 remained closed north of Durango, Colorado, this afternoon as firefighters continued to battle the 416 Fire, which had grown to approximately 2,000 acres and was 0 percent contained.
Motorists were being advised to use an alternate route between Durango and Silverton, Colorado, most notably Colo. Highway 145 over Lizard Head Pass.
The fire has prompted the evacuation of more than 800 homes, according to La Plata County officials, but no injuries had been reported by this afternoon.
The blaze was reported at about 10 a.m. Friday on the west side of U.S. 550, approximately10 miles north of Durango. There was no word today on how the fire was started.
The La Plata County government Facebook page reported that an evacuation center had been established at Escalante Middle School in Durango. It also said the Red Cross could arrange shelter for those who need it. Those seeking aid were asked to call 800-417-0495.
The resources being used to fight the fire included four heavy tankers, one single-engine air tanker, one very large air tanker, two type 2 helicopters, two type 1 helicopters, 14 engines, seven firefighting crews, four hotshot crews and one water tender, La Plata County officials said. Firefighters from the U.S. Forest Service, the Bureau of Land Management, the Durango Fire Protection District and the Upper Pine Fire Protection District were at the scene.
The county's Facebook page reported today that the Community Foundation Serving Southwest Colorado had established a community emergency relief fund and was accepting monetary donations. Call 970-375-5807 for information about donating.