Teen charged in fatal stabbing in west Farmington
Victim described as 28-year-old Arizona man
The Daily Times Staff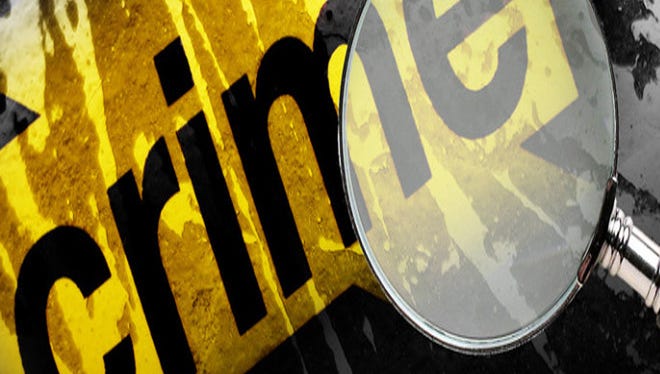 FARMINGTON — A 17-year-old boy faces a second-degree murder charge in the stabbing death of a man Friday night, Farmington police say.
Farmington police were dispatched at approximately 6:30 p.m. Friday to the area of Piedras Street and Robin Avenue in west Farmington after receiving a report of a subject who was passed out, according to a press release from the department. Officers found the body of a man in a dirt lot north of Piedras Street, the apparent victim of multiple stab wounds. Detectives responded to the scene after officers established a perimeter, the release states.
The victim's identity was not released by police, but he was described as a 28-year-old Arizona man.
The 17-year-old boy was identified as a suspect and was located in the area. He was taken to department headquarters for questioning and was booked on the second-degree murder charge, as well as three counts of tampering with evidence, according to the release.
He was booked into the San Juan County Juvenile Detention Center.