Easter calendar
Farmington Daily Times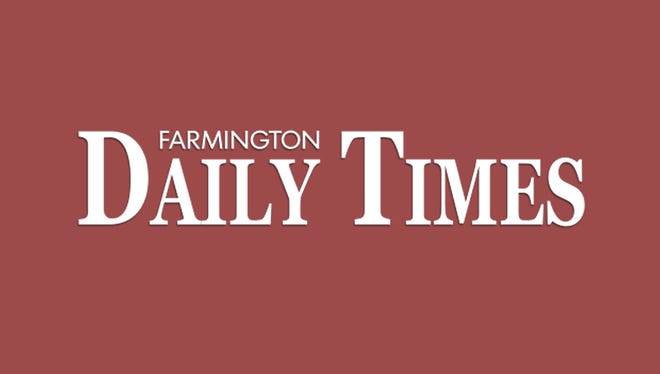 "He's Alive" will presented by Passion Play Ministries International of the Four Corners at 7 p.m. Thursday through Saturday at McGee Park, 41 County Road 5568 between Farmington and Bloomfield. Visit passion-play.org.
The Teen Twilight Egg Hunt takes place at 8 p.m. Thursday at the softball fields adjacent to the Farmington Recreation Center, 1101 Fairgrounds Road. The event includes prizes of all sorts, including candy, movie passes, iTunes cards and more. Registration is required, and admission is $5. The event is designed for children 10 to 14 years old. Call 505-599-1184.
The Easter EGGstravaganza takes place at 9 a.m. Friday at the Sycamore Park Community Center, 1051 Sycamore St. in Farmington. The event includes an Easter egg hunt, music, food, vendors and games. Admission is free. Call 505-566-2480.
An Easter egg hunt takes place at 10:30 a.m. Saturday at Salmon Park in Bloomfield. The event is designed for children 3 to 12 years old, and bags will be provided. Call the Bloomfield Chamber of Commerce at 505-632-0880.
Cross Roads Community Church, 2400 N. Butler Ave. in Farmington, will present a sunrise resurrection service at 7 a.m., and Easter celebration services at 9 and 11 a.m. Sunday. Call 505-325-2600.