United Way bids farewell to Linda Mickey
The Daily Times staff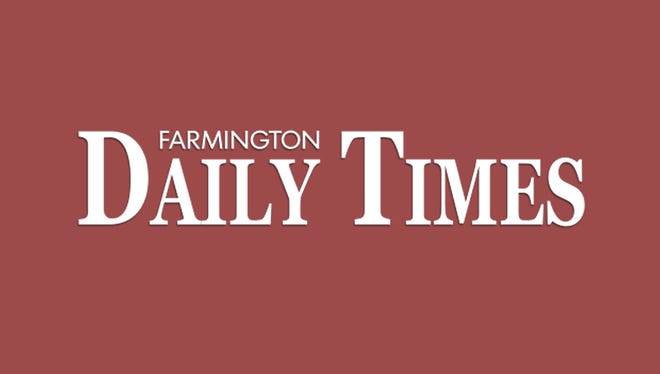 FARMINGTON — The San Juan United Way will hold an open house to thank outgoing executive director Linda Mickey for her service, according to a notice from the organization.
Mickey will retire this month after working at the nonprofit organization for 14 years.
The open house will be from 1 to 4 p.m. Wednesday at the organization's office, 903 W. Apache St.
Cathryn Abeyta has been hired to take Mickey's place as the executive director. Abeyta also serves on the Community Relations Commission and has worked in the nonprofit sector providing free legal services to low-income people.