Man remains missing after search on Sunday
Farmington Daily Times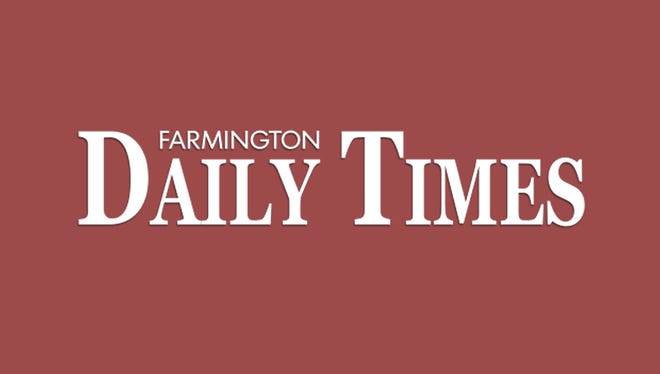 FARMINGTON — The whereabouts of a man spotted floating Sunday in the Animas River north of Aztec remained unknown today.
The San Juan County Fire Department was dispatched at 2 p.m. Sunday to the Animas River near County Road 2892 after receiving reports that a man was floating down the river followed closely by his capsized small boat, according to San Juan County Fire Chief Craig Daugherty.
Daugherty said swift water rescue teams searched the fast-flowing river and eventually located the boat, but the man was never found.
Daugherty said no missing person reports have been filed and the man may have escaped from the river without assistance, but no one has contacted the department to claim the boat.
The department is asking anyone with information about the incident to contact the San Juan County Communications Authority at 505-334-6622.