Deputies pull man's body from San Juan River
The Daily Times staff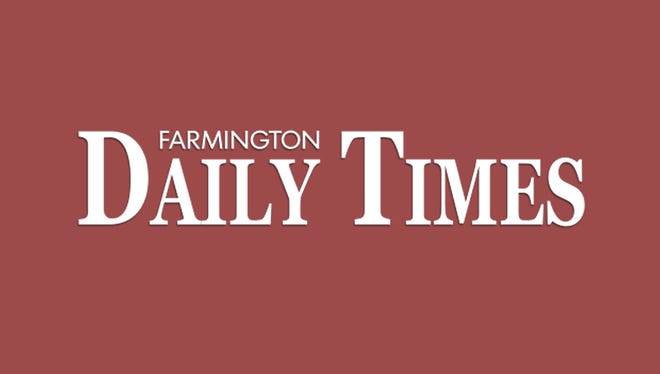 FARMINGTON — Deputies removed the body of a 52-year-old Farmington man from the San Juan River in Waterflow this morning.
Deputies were dispatched at about 8:20 a.m. to an area near mile marker 33 on U.S. Highway 64 after receiving reports that a heavily decomposed body was found on the riverbank, according to detective Devin Verhulst with the San Juan County Sheriff's Office.
Verhulst said detectives found on the body an electronic benefits transfer card and a Safeway card. Police were able to identify the man as Moretto Toledo based on those items and distinguishing tattoos, according to Vehulst.
Detectives learned Toledo last used the EBT card on May 13 to purchase food items and a large bottle of vanilla extract, which contains a high amount of alcohol, according to Verhulst. Based on the body's state of decomposition, Verhulst said he believes Toledo disappeared during that same period.
Verhulst said detectives do not suspect foul play.
"There was nothing on the body to suggest there was a struggle," he said.
Detective Lt. Kyle Lincoln said the body will be sent to Albuquerque for an autopsy.