PV student charged for writing shooting message in bathroom
Suspect had no actual plans for school shooting, police say
The Daily Times staff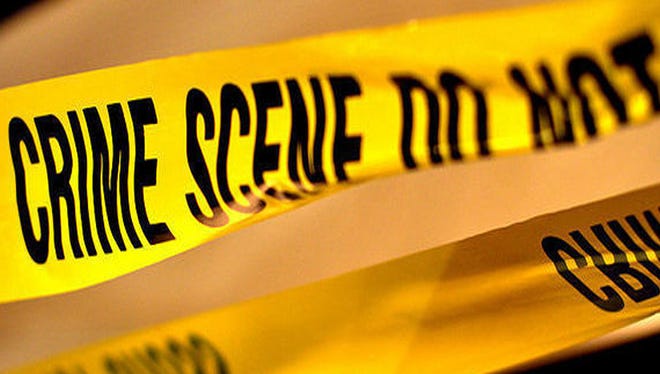 FARMINGTON — A Piedra Vista High School student has been charged after writing a threatening message about a school shooting in a boys' bathroom at the school on today.
The school staff reported a handwritten message in a boys' bathroom stall that read, "A shooting will happen tomorrow" around 11 a.m. today, according to a press release from the Farmington Police Department. Police responded to the school immediately and identified a 16-year-old Piedra Vista student as a suspect after reviewing security footage of the hallway outside the bathroom.
Police spokeswoman Georgette Allen said the suspect was detained at the school, and police found no evidence that the suspect actually was planning a school shooting. 
The student is being charged with four counts of criminal damage to property and one count of "disrupting the educational process," according to the press release. The student was detained by juvenile probation and will be transported to the San Juan County Juvenile Detention Center.
The school also was the scene of two graffiti incidents today "that were inappropriate," according to the school's Facebook page. School administrators could not be reached for comment. The Facebook post encourages anyone with information regarding either graffiti incidents to contact the school administration.