Verizon store to give away backpacks with school supplies
The Daily Times staff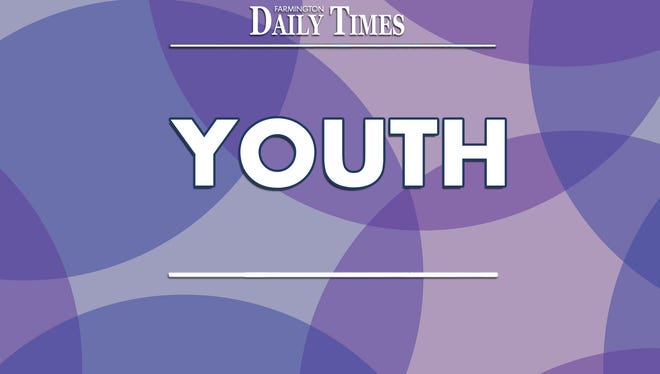 FARMINGTON — A Verizon store in Farmington will be giving away approximately 500 backpacks full of school supplies for area students Saturday.
The TCC Verizon store inside the Animas Valley Mall at 4601 E. Main St. will be giving away the backpacks from 1 to 4 p.m. Saturday, according to store manager Anthony Medina. The event will take place in the area near the food court.
The giveaway was scheduled for Sunday, but the store moved it to Saturday due to the usual increase in traffic at the mall on that day, Medina said.
The giveaway is part of a nationwide effort by nearly 1,000 TCC and Wireless Zone stores to give away about 172,000 backpacks.
The school supplies in the backpack include pencils, folders, glue, a ruler and a binder. Medina said the backpack is aimed at students 12 years old and younger, but older students can receive a backpack.
He suggested that families show up early, stating all the backpacks during last year's event were given away within an hour.