Man sentenced to five years in prison on firearms convictions
Eric Multine fired shots near Shiprock elementary school
The Daily Times staff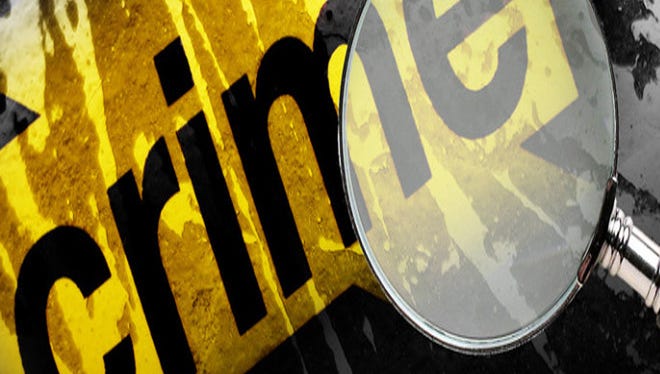 FARMINGTON — A Shiprock man has been sentenced to five years in prison for two federal convictions, including firing a handgun near a Shiprock elementary school.
Eric Multine, 33, was sentenced Wednesday in Albuquerque federal court for discharging a firearm near a school and unlawfully possessing a firearm and ammunition, according to a U.S. Department of Justice press release.
Multine was convicted of firing several shots from a handgun within 1,000 feet of Nizhoni Elementary School in Shiprock on Dec. 20, according to the press release and court documents.
He entered the guilty plea during a March 16 hearing.
Navajo Police Department officers were dispatched around 2:50 p.m. Dec. 20 after receiving a report that gunshots had been fired near Nizhoni Elementary School. Witnesses stated they heard several gunshots near Navajo Housing Authority residences south of Shiprock.
A male later identified as Multine was observed walking north along School House Road as he "fumbled" a handgun, according to the criminal complaint.
A total of 14 shell casings were recovered by police.
Navajo police officers located Multine and detained him. A handgun was found in one of his pockets.
Multine has a previous federal firearms conviction for possession of a firearm during and in relation to a crime of violence, and served five years in prison on the conviction, according to court documents.
He was prohibited from possessing a firearm due to the previous conviction.