Farmington man takes plea deal in assault case
The Daily Times staff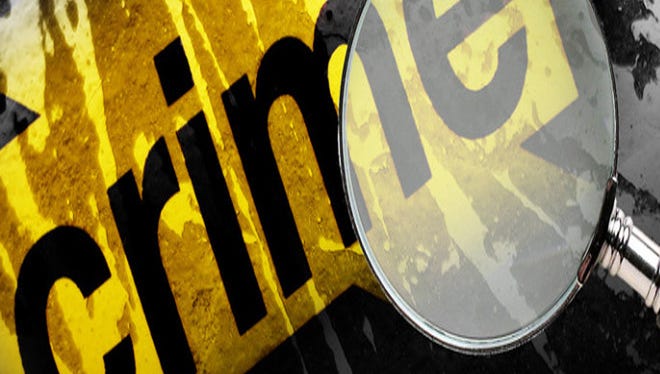 FARMINGTON — A Farmington man has pleaded guilty to an assault charge for hitting a man with a baseball bat in January.
Twaine Willie, 26, entered his guilty plea in U.S. District Court in Albuquerque on Tuesday as part of a plea agreement, according to a press release from the U.S. Department of Justice.
The release states the plea agreement recommends a sentence within a range of two years and two and a half years in prison followed by an undetermined term of supervised release.
Willie, who is a member of the Navajo Nation, was arrested Jan. 18 on a criminal complaint that charged him with assaulting a Jicarilla Apache man with a baseball bat on Jan. 3 in Dulce, the release states.
The victim sustained a compound fracture to his lower right leg, and his face was bruised with a large cut on the left side, according to the criminal complaint.
Willie remained in custody today, and a sentencing hearing had not been scheduled.