Farmington police identify stabbing victim
The Daily Times Staff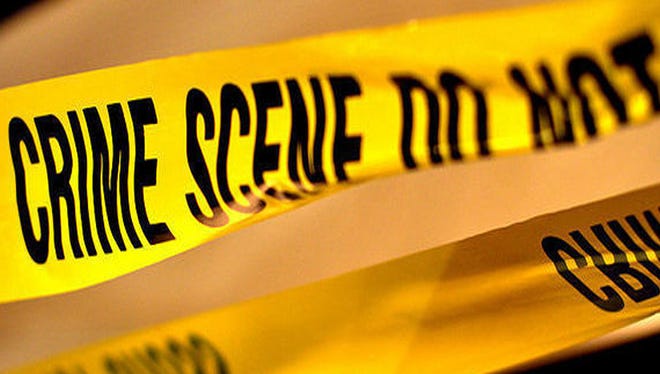 FARMINGTON — The Farmington Police Department has identified the Arizona man killed in a stabbing on Friday.
Steven Beaver Begay, 28, was found by Farmington police deceased in a dirt lot north of Piedras Street with multiple stab wounds, according to police spokeswoman Georgette Allen.
Police did not yet release the victim's city of residence.
Officers were initially dispatched around 6:30 p.m. Friday to the area of Robin Avenue and Piedras Street in west Farmington for a welfare check on an individual who was "passed out."
Officers established a perimeter around the scene as detectives arrived.
As part of the investigation, a 17-year-old male was identified as a suspect and was located in the area.
The suspect's name was not released by police.
He was questioned at Farmington police headquarters and then arrested on a second-degree murder charge, as well as three counts of tampering with evidence.
The suspect was booked into the San Juan County Juvenile Detention Center.
San Juan County Chief Deputy District Attorney Dustin O'Brien said the 17-year-old male suspect will be charged as an adult and a detention hearing will be scheduled soon.