Police investigating body found behind Farmington church
The Daily Times staff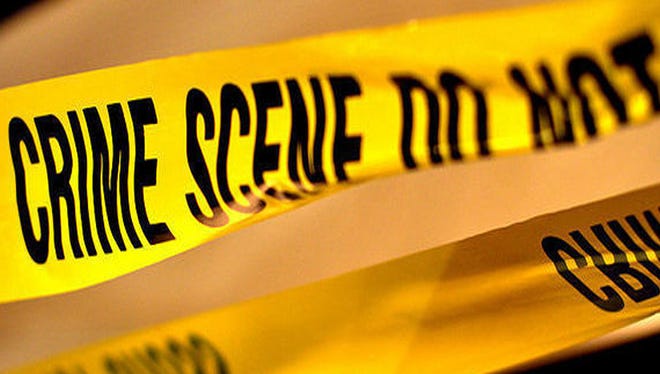 FARMINGTON — Police are investigating a body found in a ditch behind a Farmington church.
Officers for the Farmington Police Department were dispatched at 11:51 a.m. today on a report of a body in a ditch behind Desert Heights Church at 1835 E. Main St, according to Lt. Casey Malone.
Police at the scene confirmed that the body of a man had been found face down in the water.
Malone described the body as that of a Native American male about 50 years old. Police have not been able to identify him.
No obvious signs of foul play have found, and police believe alcohol was a contributing factor to the man's death.
Anyone with information about the man is encouraged to call the FPD Detective Tip Line at 505-599-1068, and anonymous tips can be submitted to San Juan County Crime Stoppers at 505-334-8477.