Bloomfield man accused of embezzling from Sprint store
Timothy Small alleged to have taken approximately $2,500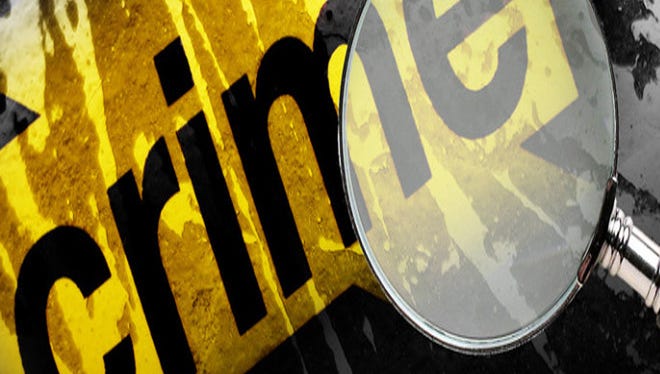 FARMINGTON — A Bloomfield man is accused of embezzling approximately $2,500 from a Sprint store here.
Timothy Small, 38, was charged Aug. 17 in Farmington Magistrate Court with embezzlement (more than $2,500 but not more than $20,000), according to court records.
A summons was issued on Aug. 24 for Small, and he made his first appearance in court on Aug. 11, court records state.
He was expected back in court on Sept. 27.
An officer from the Farmington Police Department was dispatched at 4:47 p.m. on Aug. 18 to the Sprint location at 2844 E. Main St., Suite 103, where the officer spoke to the district manager, according to court records.
The manager told police Small had embezzled $2,567.25 from the store, and the missing amount was discovered after a bookkeeper noticed there were no deposits correlating to cash-out receipts.
The manager informed the officer that store policy requires that deposits be completed the same day a cash-out receipt is generated. He said he and the bookkeeper noticed deposits were posted several days after receipts were made.
The manager said he emailed Small about the situation, and Small replied he was having trouble visiting the bank because it was busy at the store due to understaffing.
The officer was provided with copies of four cash-out receipts that showed discrepancies over transactions made from Aug. 15 to Aug. 18.
After the officer contacted Small, they met at the police station at about 7 p.m. on Aug. 18.
Small told the officer that he, his wife and their 7-year-old son had moved to the Farmington area earlier in the year and that after the move, their son became ill.
He said he began experiencing financial trouble after the bills for doctor visits and treatments became "overwhelming," court records state.
Mary Weber, Small's public defender, did not respond to a request for comment.
Small has no previous charges or convictions in New Mexico, according to court records.
Noel Lyn Smith covers the Navajo Nation for The Daily Times. She can be reached at 505-564-4636.