Stolen trucks prompt warning from gas company
The Daily Times staff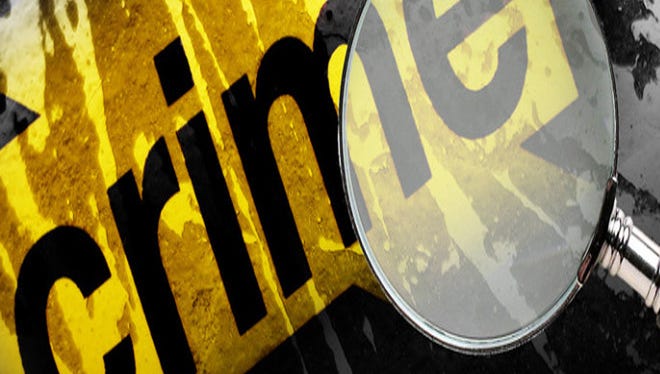 FARMINGTON — The New Mexico Gas Company is warning customers to ask for identification from employees after two company trucks were stolen.
Two white Ford trucks were reported stolen this morning from a Farmington service yard, according to a company press release.
A gate to the service yard was found damaged and open when employees arrived for work. The Farmington Police Department is investigating the case.
MORE CRIME NEWS:
Man faces third felony stolen vehicle charge
Farmington man killed in stabbing
Begaye pleads guilty in Ashlynne Mike killing
One of the trucks — a white 2007 Ford F-250 short-bed truck with the New Mexico Gas Company logo on a door — has been recovered.
A white Ford 3-50 extended-bed truck with a white rack over the back window and no company logo is still reported stolen.
Customers are urged to ask anyone who claims to be a New Mexico Gas Company employee for their identification, as all employees have identification and wear uniforms.
Anyone with information about the stolen vehicles is encouraged to call the company at 1-888-664-2726 or nonemergency dispatch at 505-334-6622.