Aztec man sentenced to prison for firearms charge
The Daily Times staff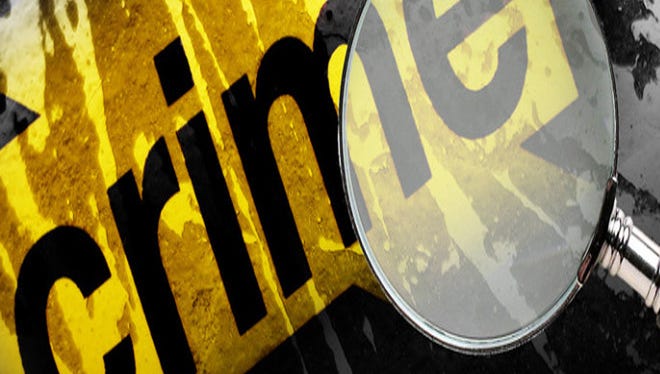 FARMINGTON — An Aztec man was sentenced today to four years and nine months in federal prison for possessing a firearm as a convicted felon.
Justin Krantz, 32, pleaded guilty on April 11 in Albuquerque federal court to being a felon in possession of a firearm and ammunition, according to a U.S. Department of Justice press release.
During the April 11 hearing, Krantz admitted to having a firearm and ammunition on May 4, 2016, despite being prohibited from having such items due to previous drug trafficking convictions.
Krantz will have three years of supervised release after serving his prison sentence.
The case was investigated by the San Juan County Sheriff's Office, and the Bureau of Alcohol, Tobacco, Firearms and Explosives office in Albuquerque.