Shiprock man admits to throwing hammer at tribal officer
Abner Joe pleads guilty to assaulting federal officer
The Daily Times staff
FARMINGTON — A Shiprock man has admitted to threatening two Navajo Nation police officers with a wood board and throwing a hammer at one of the tribal officers.
Abner Joe, 55, pleaded guilty today in Albuquerque federal court to assaulting a federal officer, according to a U.S. Department of Justice press release.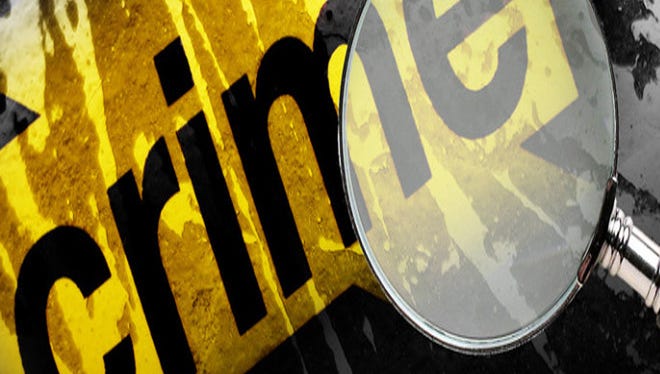 One of the Navajo Nation Division of Public Safety officers had been commissioned as a special law enforcement officer by the Bureau of Indian Affairs' Office of Justice Services.
The officers were dispatched on Aug. 4 to a family disturbance at a residence in the Northwest subdivision in Shiprock, according to the criminal complaint.
Joe began yelling at the officers when they approached him at the scene.
He then threw a hammer at one of the officers, who responded by shooting his stun gun at Joe, according to court documents.
Read:Bobby Willis pleads guilty to wire fraud charges
Joe pulled the probes from the stun gun out of his abdomen and grabbed a 2x4 board. He then started to advance toward the officers.
The unidentified male officer ordered Joe onto the ground after stating he would fire his stun gun again if he didn't comply, according to court documents. Joe complied with the officer's orders and was arrested.
A sentencing hearing has not been scheduled. Joe could face a maximum of 20 years in federal prison.