Utah man pleads guilty to involuntary manslaughter charge
Lelander Mays confesses to police he was drinking alcohol when he rolled SUV and killed passenger
The Daily Times staff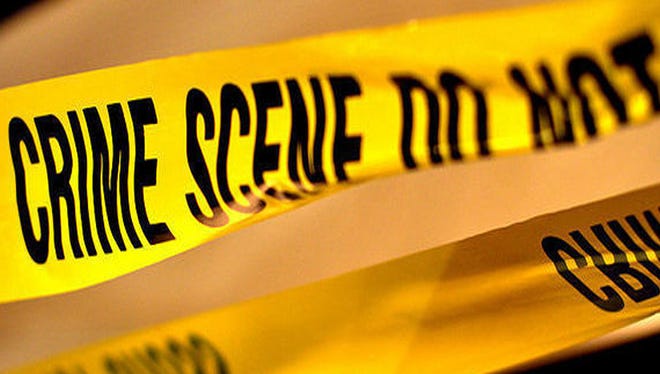 FARMINGTON — A Utah man has pleaded guilty in federal court to an involuntary manslaughter charge after killing a passenger after rolling his vehicle.
Lelander Mays, 31, pleaded guilty Wednesday to his Dec. 20, 2016, indictment without a plea agreement, according to a U.S. Department of Justice press release.
He could face a maximum sentence of eight years in federal prison. A sentencing hearing has not been scheduled.
Mays was driving on Navajo Route 13 on Dec. 6, 2016, when his Isuzu Rodeo SUV rolled over, and a passenger identified as D.J. was ejected from the front passenger seat of the vehicle, according to the criminal complaint.
The passenger was transported to the San Juan Regional Medical Center in Farmington but died a short time later.
An investigator for the state Office of the Medical Examiner noted the victim suffered severe injuries to the head, according to court documents.
During a Dec. 7, 2016, interview at the Navajo Department of Criminal Investigations office in Shiprock, Mays said he had been drinking vodka throughout the day and while he drove. 
Mays registered a 0.26 and 0.28 blood-alcohol content on a breath test, the complaint states. The legal limit to operate a motor vehicle in New Mexico is a 0.08 blood-alcohol content.