Shiprock woman sentenced on federal assault charge
Cornelia Tapaha will serve two years in prison, followed by two years of supervised release
The Daily Times Staff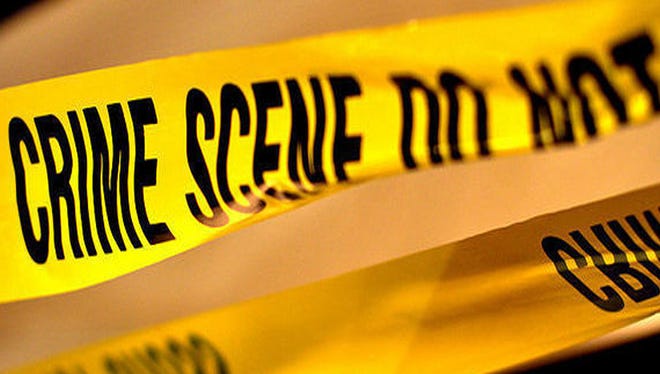 FARMINGTON — A Shiprock woman has been sentenced to two years in prison for running over a person with a motor vehicle in July.
Cornelia Tapaha, 41, was found guilty by a federal jury of one count of assault with a dangerous weapon, a car, and assault resulting in serious bodily injury on Dec. 12, according to a U.S. Department of Justice press release.
She was sentenced today and will be on supervised release for two years following her prison sentence.
Tapaha ran over the unidentified victim with the motor vehicle on July 8 on the Navajo Reservation in San Juan County, according to the press release.
The victim suffered broken ribs, a broken collar bone and broken ankles that required surgical repair, along with multiple lacerations requiring stitches.
Tapaha was drinking alcohol and driving a motor vehicle with two passengers, including the victim, at the time of the incident, according to the press release.
The victim and Tapaha got in an argument, which led to the victim and the other passenger exiting the vehicle.
As the victim was walking away from the vehicle, Tapaha stayed in the vehicle and ran over the victim.
The case was investigated by the Shiprock office of the Navajo Nation Department of Public Safety and the Farmington FBI office.
More:
Man accused of rape, threatening victim with machete
Farmington man accused of battery, stealing ex's car