Charges dismissed against man accused of child abuse
Joshua Kellogg
jkellogg@daily-times.com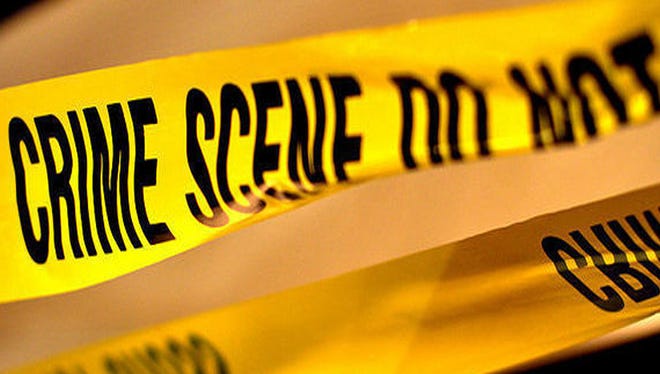 FARMINGTON — Prosecutors dismissed charges against a man accused of abusing his fiancée's teenage son because they believed they didn't have enough evidence for a jury to convict him.
Jeremiah Harriott, 38, was arrested by Farmington police on Feb. 2 on a felony child abuse charge and misdemeanor battery charge, according to court records.
Detectives for the Farmington Police Department believed Harriott was abusing his fiancee's her 15-year-old son, who is visually impaired and is nonverbal, according to The Daily Times archives.
The charges were dismissed on April 20 in district court by the San Juan County District's Attorney Office.
Footage from a hidden camera the mother had placed in the house allegedly showed Harriott walking her son into the bathroom and closing the door on one occasion. The mother then allegedly heard her son screaming and struggling to breathe.
Steve Murphy, Harriott's attorney said his client did nothing wrong. He added the child loved Harriott very much, and he described the charges as an unfortunate circumstance.
"I think they did the right thing by dismissing the case," Murphy said.
Dustin O'Brien, San Juan County Chief deputy district attorney, said the mother told the DA's Office she had heard her son make "very similar" sounds since the charges were filed. He said he didn't believe a jury would find beyond a reasonable doubt that the sound was the result of an attack.
Joshua Kellogg covers crime, courts and social issues for The Daily Times. He can be reached at 505-564-4627.