Farmington man pleads guilty to manslaughter
The Daily Times staff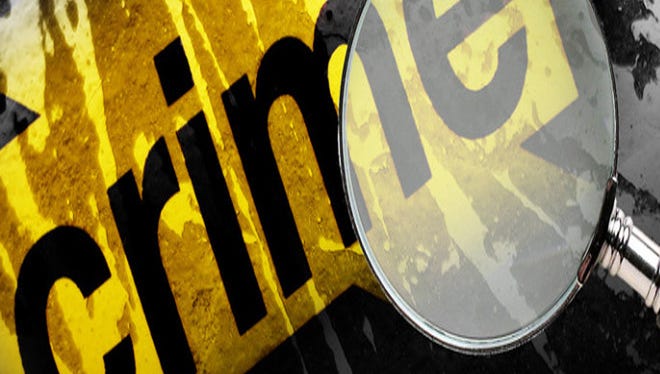 FARMINGTON — A Farmington man has pleaded guilty to involuntary manslaughter for killing a person with his vehicle in 2016.
Thomas J. Yazzie Jr., 52, entered his plea on Thursday in federal court in Albuquerque, according to a U.S. Department of Justice press release.
Yazzie was arrested on Feb. 7, the release states.
The release states the indictment said Yazzie was driving under the influence of alcohol and killed an individual on May 10, 2016, on the Navajo reservation.
According to the release, Yazzie acknowledged during a court hearing on Thursday that alcohol made him incapable of using clear judgment and controlling the vehicle.
He could face the maximum penalty of eight years in federal prison, the release states.
A sentencing hearing for Yazzie had not been scheduled, according to the release.