Man pleads guilty to involuntary manslaughter
Man faces up to eight years in federal prison for October incident
Noel Lyn Smith
nsmith@daily-times.com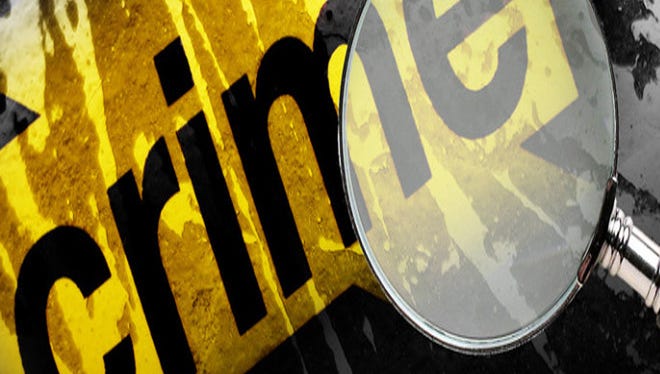 FARMINGTON — A Shiprock man pleaded guilty today to involuntary manslaughter in federal court in Albuquerque.
Byron Harold Peshlakai, 25, was arrested in October on an indictment charging him with involuntary manslaughter for killing a pedestrian with his vehicle on Oct. 25 while driving under the influence of alcohol, according to a U.S. Department of Justice press release.
The guilty plea was entered without the benefit of a plea agreement during the court proceeding today, the release states.
He could face the maximum penalty of eight years in federal prison. A sentencing hearing has not been set.
According to additional information released by the Justice Department, Peshlakai was seen the night of the collision driving without headlights on the Navajo Nation.
A breath alcohol test administered after the collision revealed Peshlakai had a 0.24/0.25 blood-alcohol content. The legal limit for blood-alcohol content is 0.08 in New Mexico.
The Justice Department stated that Peshlakai had been terminated from his employment the day of the accident for consuming alcohol while at work.
He admitted in a statement to law enforcement officials to drinking before driving and to hitting the victim with his vehicle, according to the department.
After hitting the victim, Peshlakai continued to drive his damaged vehicle and went to his brother's house without stopping or attempting to help the victim, the department stated.
Noel Lyn Smith covers the Navajo Nation for The Daily Times. She can be reached at 505-564-4636.